About AGRABAH
Our country relies so much on agriculture. However, our farmers and fisher folks have little to rely on amidst livelihood-threatening circumstances: low profit shares, increasing market costs, and a glaring lack of youth interest in their sector. All of these issues are symptoms of one root cause: the limited availability of a stable market channel.

Agrabah was created to empower Filipino Farmers & Fisherfolks to steadily earn fair profit through online platforms that connect them to partners and consumers. Agrabah is also a managed service provider platform that ensures a steady supply chain to enterprise clients.

Products are directly sources from more than 5,000 farmers and fisherfolks nationwide across the Philippines and growing. Agrabah provides farmers with a stable market channel which allows for inclusive economic growth. Agrabah knows that with a better marketplace, we can help our Filipino farmers and fisher folks enjoy a sustained and rewarding livelihood.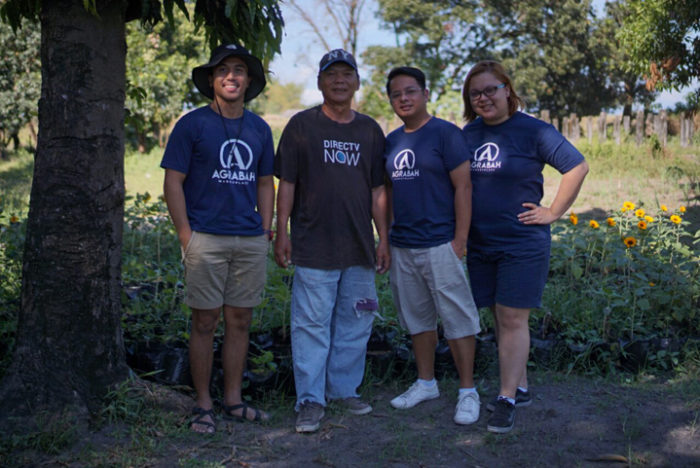 What We Do
We want to empower farmers and fisherfolks by giving them access to buyers, allowing them to move their goods from farmer to market with ease, and giving them access to quickly-vetted credit. These key support elements make it possible for the agrarian sector to stabilize and move towards sustainable growth.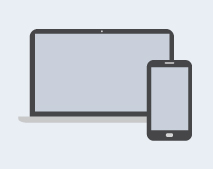 Agrabah Wharf
A trading platform that allows farmers and fisher folks to supply directly to institutional buyers across the Philippines.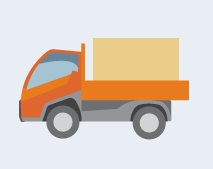 Agrabah Logistics
A logistics platform connecting carriers to a network of growers and dry bulk commodity shippers across the the Philippines.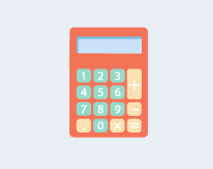 Agrabah Finance
A platform connecting farmers and fisher folks to financial institutions fostering a faster approval through Agrabah's credit score system.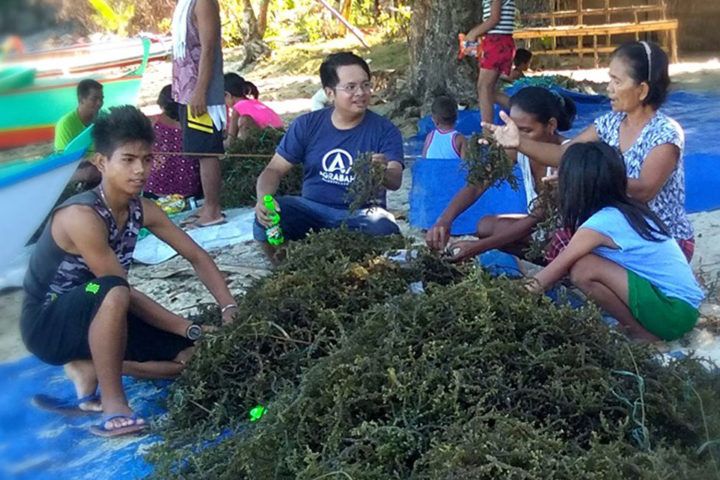 Malasakit
We deeply care for our stakeholders, clients, and team members. We go above and beyond for their well-being.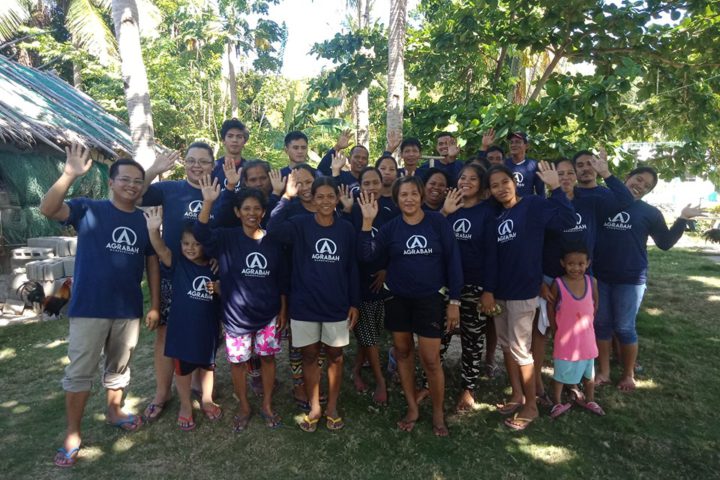 Bayanihan
We are driven to complete our goals through collaboration, the most important facet of our business.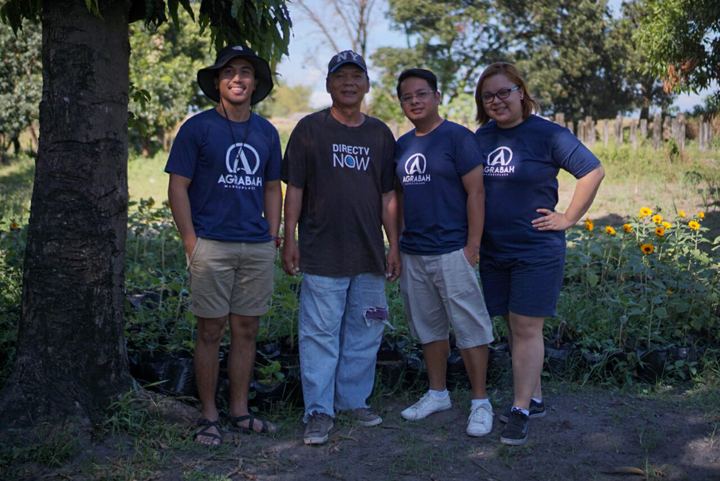 Paninindigan
Regardless of circumstance, we stand by our work and our impact. We are committed to our cause and work with integrity.
Who We Help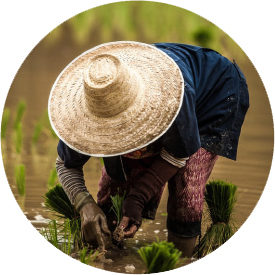 Farmers & Fisherfolks
Who are interested in increasing and stabilizing their income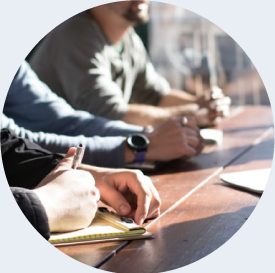 Enterprise Clients
Who need help stabilizing a steady agriculture supply chain for their business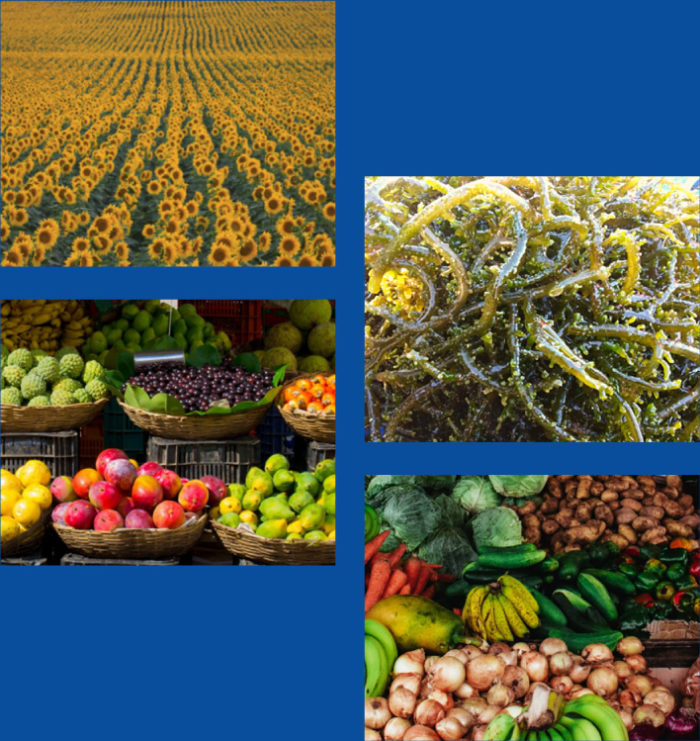 About Our Communities
Agrabah knows that community is everything. Which is why we actively support farming and fishing communities nationwide covering a vast array of crops from Ornamental Plants & Cut Flowers to Seaweed & Seafood, as well as Fruits & Vegetables. Agrabah collaborates and works closely with farmers and fisher folks to ensure that we increase the use and availability of farm technology, provide developmental resources, and promote awareness to the importance of the agriculture and aquaculture sectors in the Philippines.
Get in touch with us
Questions not answered yet? We are here to help!